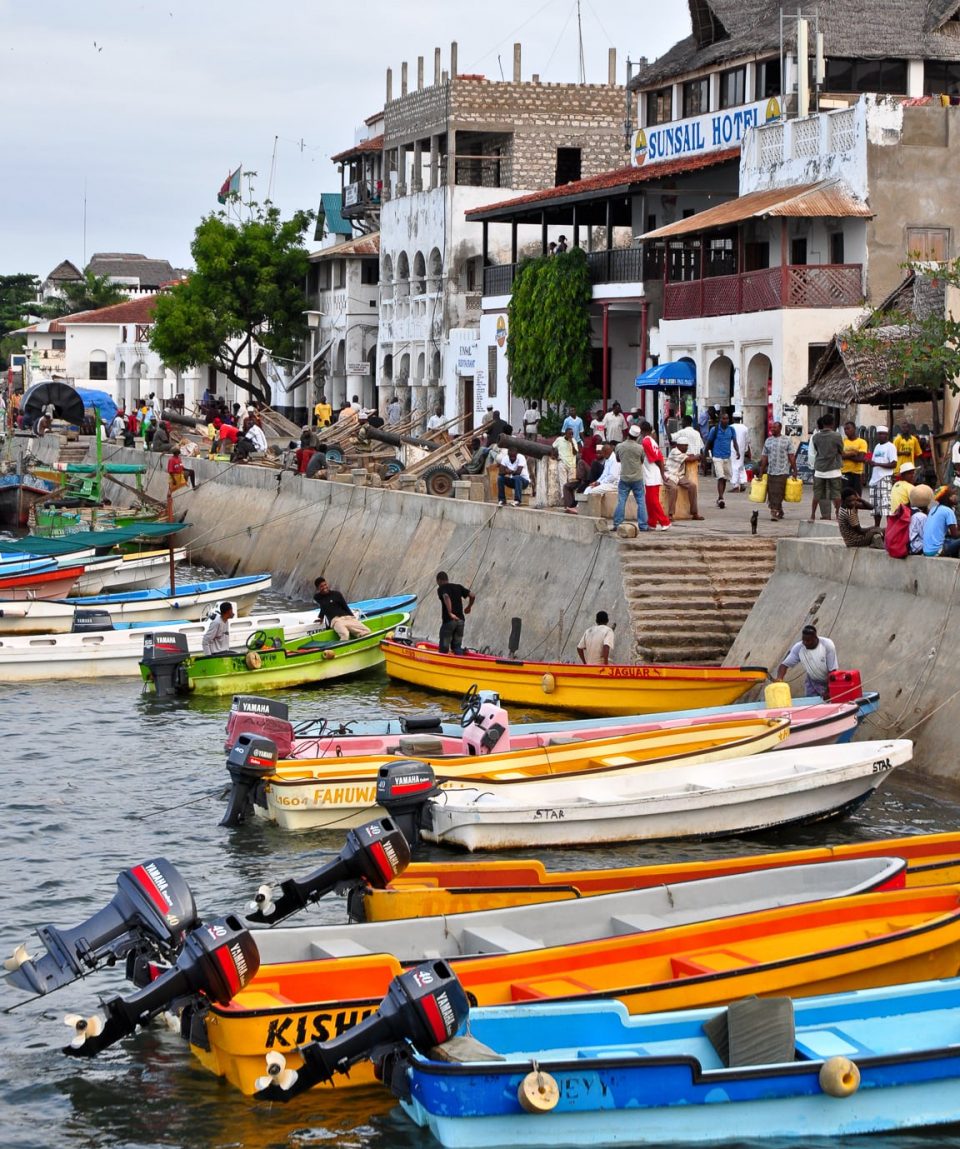 Lamu Island Tours
from
KSh0.00
Lamu Island Tours for Cultural Holidays, Pate, Manda, Kiwayu Islands
Lamu is a small town on Lamu Island, which in turn is a part of the Lamu Archipelago in Kenya. Situated 341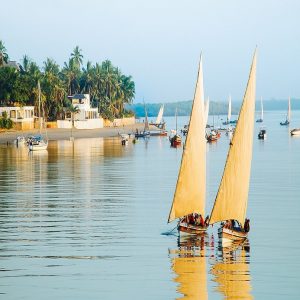 kilometres (212 mi) by road northeast of Mombasa that ends at Mokowe Jetty, from where the sea channel has to be crossed to reach Lamu Island. A magical place of long white pristine sandy beaches, undulating sand dunes peppered with palms and acacia tortillis trees; turquoise seas, bounteous marine life and tranquil back waters; lush mangrove forests, river estuaries, deep forests and yellow grassy plains which hold some of Africa's last truly wild game and bird life. The Swahili people who inhabit the islands are merchants, fishermen, dhow builders and sailors, many of who still follow these age-old trades.
Lamu Island Tours, exposes the islands that are strewn with fishing villages and ancient towns, including Lamu Old Town, the oldest continuously inhabited Swahili settlement on the East African coast and a UNESCO world heritage site, where donkeys remain the main mode of transport. Lamu is famous for its many festivals and more recently is becoming known not only as a wellness destination but also, with the up-and-coming conservancies, a wildlife destination, offering a wealth of unmatchable experiences for travelers and holidaymakers.
Reviews 0 Reviews

0/5

Vacation Style Holiday Type

Beach Tours, Culture, Excursions

Activity Level Challenging
All about the Lamu Island Tours.
Lamu Old Town Tour – Picturesque the Old Town is a surreal setting of small alleys that wind through an architectural maze of stone houses, open air markets and inviting shops. The people, food and structures are an indication that you are enveloped in a place that seems to be untouched by time.
Enjoy the Cuisine –The exquisite cuisine exists as an amalgamation of African and Eastern tastes, with delicious foods such as biryani, curry, couscous, pasta, chapati, coconut rice, mango chutney, mahamri (spiced doughnut), and fresh, mouthwatering seafood, all made with unique flavours such as cumin, cinnamon, clove, and coconut milk!
Dhow Safaris – The ocean is an important part of life on the Kenyan coastline, and dhows have been sailing the Indian Ocean since the advent of the great trade routes that brought goods from faraway destinations.
Snorkeling and Scuba Diving – Diving and snorkeling on a coral reef is an amazing underworld experience, and Lamu Island has one of the top coral reefs in Kenya. Most notable are the reefs of Manda Toto, Kiniyka and at Kiunga Marine National Reserve.
Deep Sea Fishing – The Lamu Archipelago is discerning, top-rate destination for big game fishing. A half or full-day deep sea angling trip with AfricanMecca gets you close to some of the gigantic finned creatures in the Indian Ocean.
Lamu Donkey Racing Festival – In the lunar month of Rabi' al-awwal, the resident of Lamu hold festivities to celebrate the fiesta of the annual Maulidi. One of the most popular events during the celebration is donkey racing.
Dhow Racing Festival – The Swahilis of Lamu are recognized for their dhow construction and sailing abilities, so it should be no surprise that dhow races frequently happen with the winners receiving significant honors.
Water Sports – With deep blue water and beautiful sand beaches at your front door, it is hard to resist the chance to enjoy all that the Indian Ocean offers you. Lamu Island is an activity-rich destination for those who love the thrill of skimming across the water.
Kiunga Marine National Reserve Trip – Just off the northern coast of Kenya is Kiunga Marine National Reserve, a collection of approximately fifty calcareous isles and coral reefs. The reserve extends more than 37 miles parallel to the shoreline.
The tour package inclusions and exclusions at a glance
What is included in this tour?
Items that are included in the cost of tour price.
Airport – Hotel Transfers
Boat Transfers: Airstrip – Lamu – Airstrip
Accommodation according to your choice on half
Meals on Half-board basis
What is not included in this tour?
Items that are not included in the cost of tour price.
Items and services of a personal nature and tips & gratuities.
Liquors, beers and bottled beverages
Photography accessories like cameras et